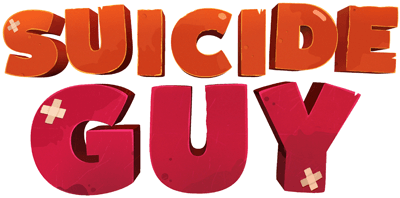 Now available on:




-
Sui­cide Guy is set in the incred­i­bile and extra­or­di­nary dreams of its pro­tag­o­nist.
What would you do in order to save the thing you love most?
Immerse your­self into his weird dreams and help him to wake up before it's too late.
A first per­son action-puz­zle game set in a world of dreams. You'll assume the role of a nice big guy unable to wake up from his dreams.
Your task is to help him to step out of them.
Gamers will have to use dif­fer­ent items in every kind of sit­u­a­tion by solv­ing orig­i­nal brain teasers.