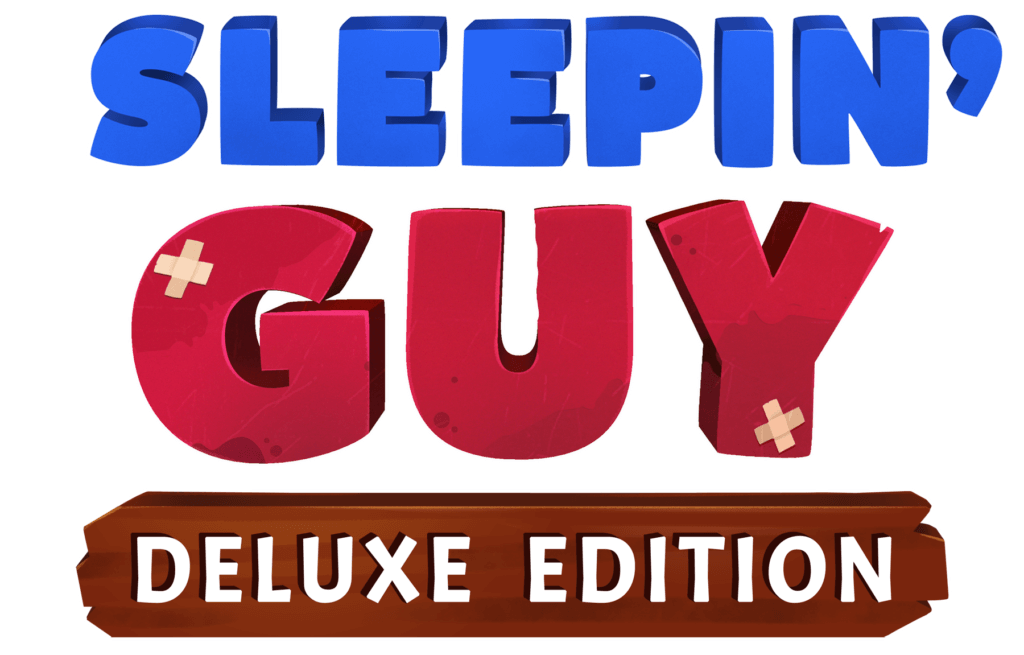 now available on:


Sleepin' Guy Deluxe Edi­tion is a first per­son action-puz­zle game set in physics based worlds!
This new enhanced edi­tion includes lots of improve­ments plus extra contents.
You'll assume the role of a nice Big Guy that will need to wake up in order to save the most impor­tant thing in his life.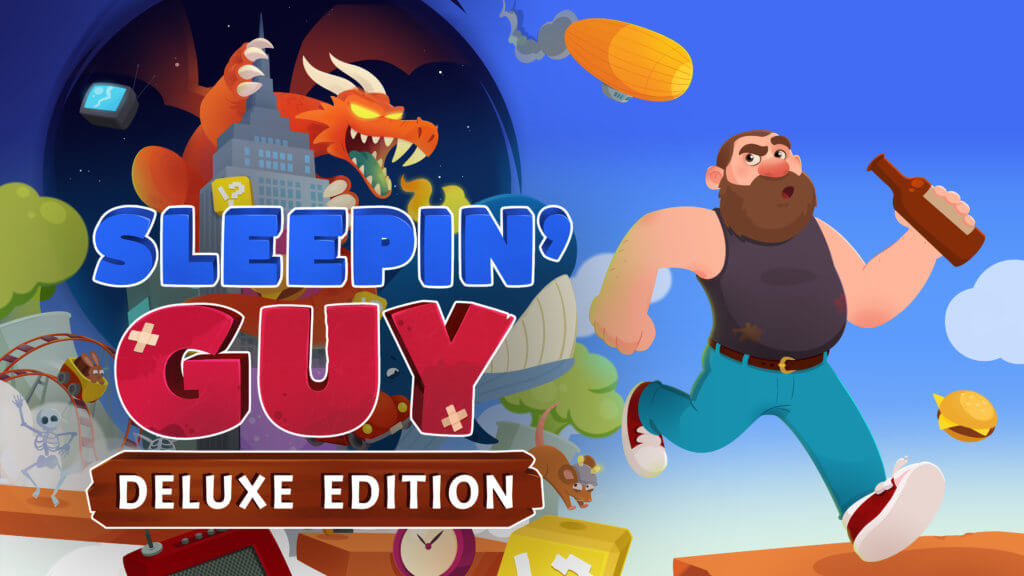 Features
31 Crazy lev­els set in the Sleepin' Guy's mind
Physics based levels
You will: pick up items, throw them, acti­vate mech­a­nisms and even burp!
Absurd crea­tures to annoy
Col­lectible items to find
A very impor­tant mis­sion to accomplish