Now avail­able on Steam for PC, Mac and Linux!

DESCRIPTION
Woodle Tree 2: Worlds is an open world platformer/adventure videogame.
You'll assume the role of the son of the last hero who saved the world in the first game. This time the forces of evil are taking over the Wood Lands with a black substance that is absorbing energy and life from the living creatures!
Will you be able to take over this enormous new evil force?
FEATURES
- Open World plat­form­ing lev­els! A new super vast world to explore.
- Co-op local mode up to 4 play­ers! Save the world with 3 of your friends
- New moves! You'll be able to per­form a dou­ble jump and glid­ing moves thanks to your new leaf. You'll even be able to gath­er water for the dying plants.
- New items and cus­tomiz­able to unlock for Woo­dle and his house (fur­nish­ings, weapons, masks etc)
- MMO mode, explore the Wood Lands with friends from all over the world (to be released lat­er this month, Stay tuned!)
TRAILER
SCREENSHOTS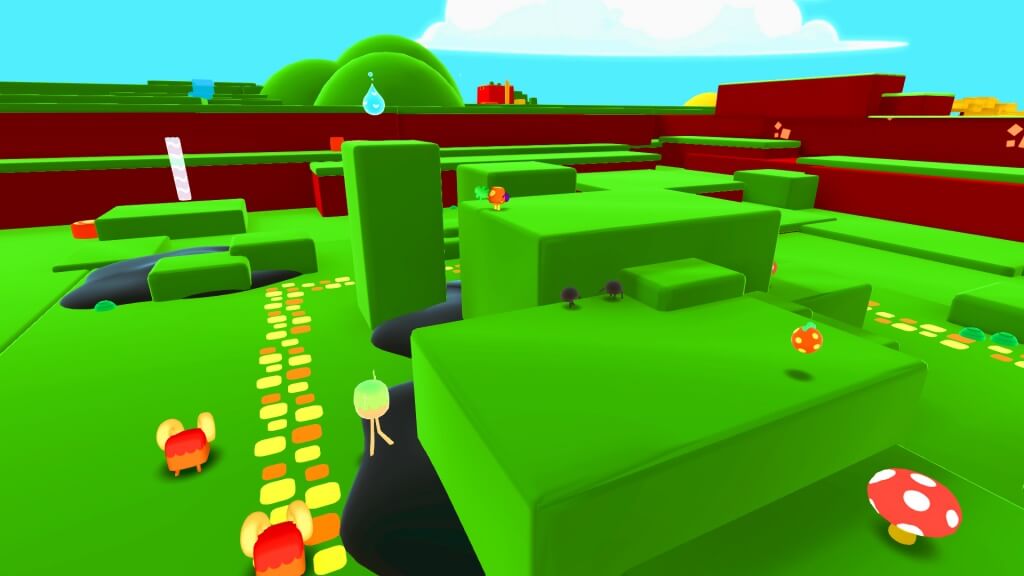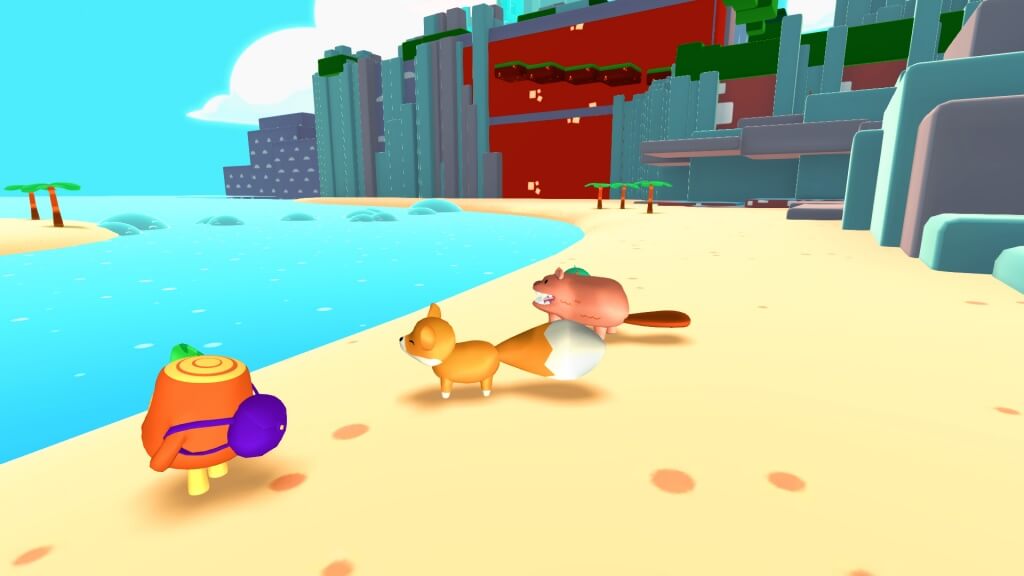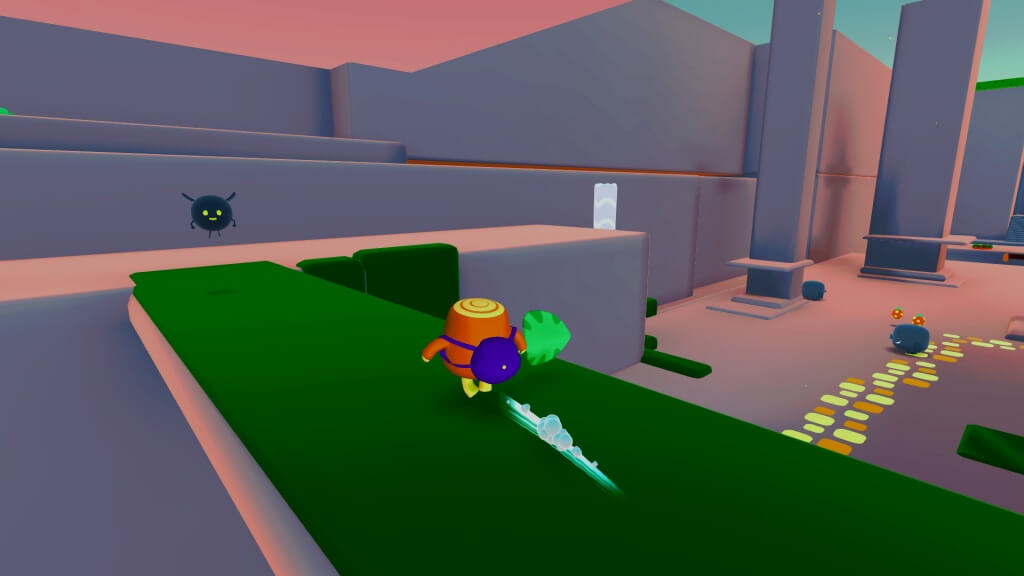 PRESSKIT