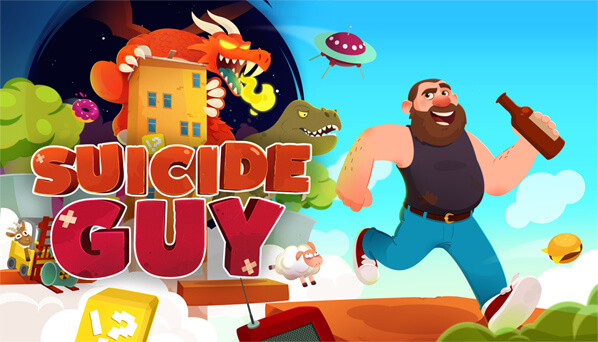 Hel­lo my friend!
We would like to share with you what went right and wrong after our lat­est release Sui­cide Guy in this post mortem, 1 year after its release on Steam
store.steampowered.com/app/303610/Suicide_Guy/
-

SALES
The game dur­ing its first year sold almost 30.000 copies on Steam only (Price 4.99 €)
With a rat­ing of 85/100 on Steam
Here a Pie chart of the sales: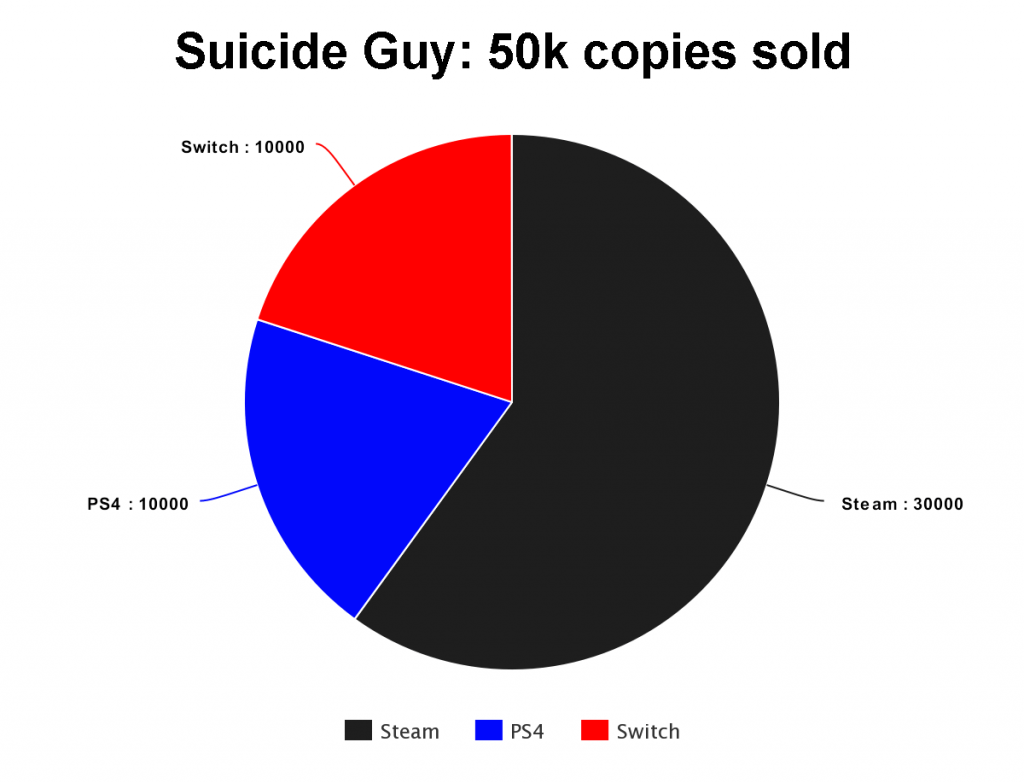 -

MARKETING
The mar­ket­ing we've made is still con­stant, send­ing con­stant updates to the gamers to keep high the inter­est for the game.
The main web­sites where we mar­ket the game were:
1) Face­book
2) Insta­gram
3) Key­mail­er
4) Twit­ter
5) Youtube
6) Newslet­ter Emails
7) Steam (groups, pages etc)
8) Google Ad Words
9) Linkedin
10) Red­dit
-

CONSOLE

RELEASES



The game has been launched even on con­soles (PS4 and Nin­ten­do Switch) sev­er­al months after the Steam release:
PS4: https://store.playstation.com/en-gb/product/EP2659-CUSA11105_00-0000000000000000
Nin­ten­do Switch: https://www.nintendo.com/games/detail/suicide-guy-switch
With over 10.000 copies sold on each, but at a high­er price (7.99€)
Meta­crit­ic score on PS4: 70/100
Meta­crit­ic score on Nin­ten­do Switch: 55/100
http://www.metacritic.com/search/all/suicide%20guy/results
The rat­ing was low­er on Nin­ten­do Switch main­ly due to per­for­mance issues and long load­ing times
-

UPDATES

AND

NEW

CHAPTER

RELEASE



Sui­cide Guy has been in con­stant devel­op­ment with new Updates, bug fix­es and new content
And since the game sold well, we've decid­ed to release a new chap­ter of the game called Sleepin' Deeply on Steam (Soon on Console):
https://store.steampowered.com/app/860860/Suicide_Guy_Sleepin_Deeply/
Which sold over 2.000 copies in the first month.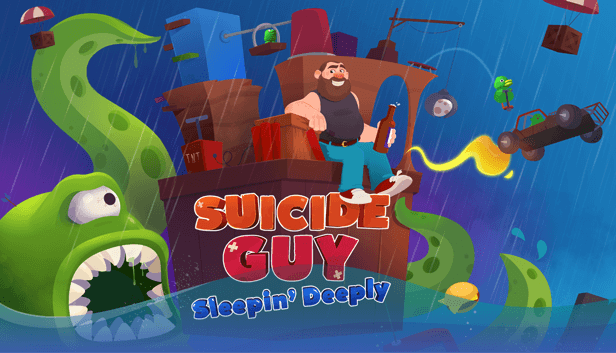 -

CONCLUSIONS

AND

FUTURE

UPDATES



In the end the game release and feed­back from the pub­lic were great and it helped us to con­tin­ue the devel­op­ment of the game.
We're actu­al­ly work­ing on the Xbox One release and the new chap­ter con­sole release.
Since the game went well we're actu­al­ly think­ing of new lev­els and chap­ters that we would like to release in the future, so expect new con­tent com­ing soon!