Hel­lo my friends!
I'm glad to announce that the new chap­ter of our game is now avail­able on Steam!
Check it out:
https://store.steampowered.com/app/860860/Suicide_Guy_Sleepin_Deeply/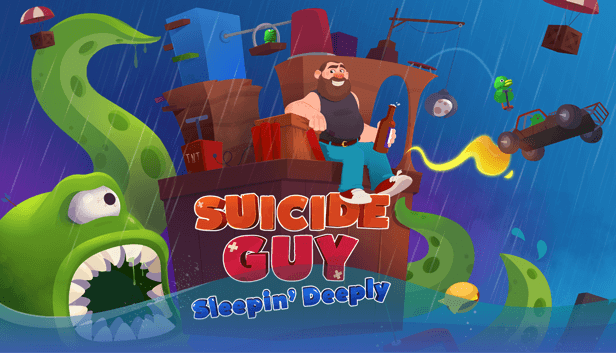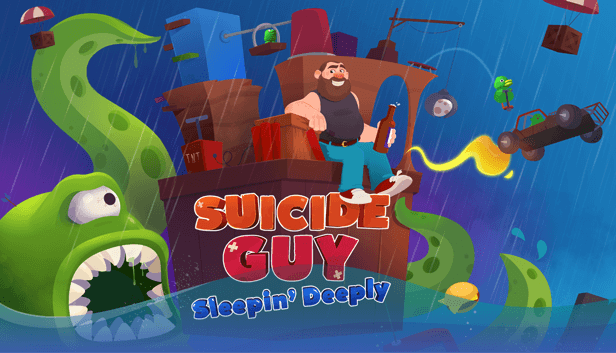 In this new chap­ter of "Sui­cide Guy" you'll be chal­lenged with even more insane puz­zles, gen­er­at­ed by the sur­re­al dreams of the Guy. You'll encounter the weird­est of the liv­ing beings as you go deep­er and deep­er into his sub­con­scious. This time to wake him up you'll need all your skills.